I'm a 3D Artist Based in Belgium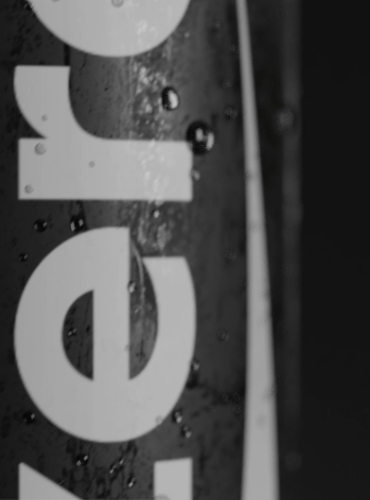 CGI Product Animations
I create high-end quality animations. Fully virtual.
All changes are possible at any time- this is your chance to create the product without visual disadvantages, change the light, shadow, position, size, color palette, etc. Photography does not allow this.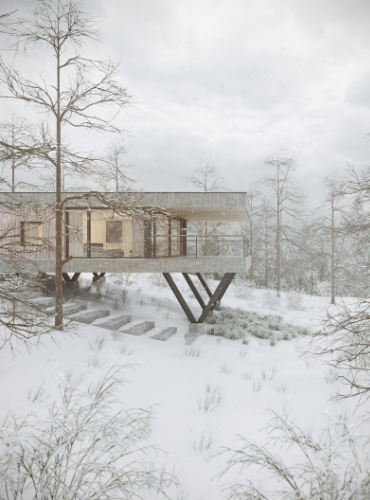 CGI Architectural Rendering
CGI Architectural Rendering a.k.a. Arch viz is short for architectural visualization. I make floor-plans come to life by visualizing the real estate in CGI software. I offer classic stills, animations as well as real-time applications.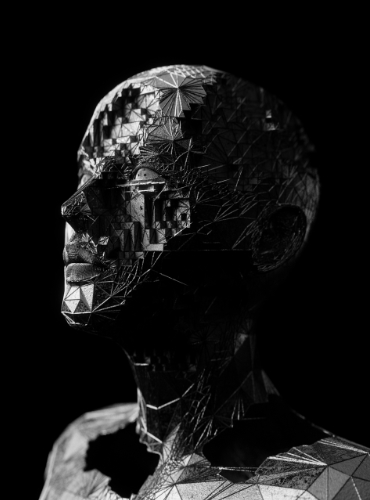 Art
Sometimes I just want to go creative and make some crazy sh*t.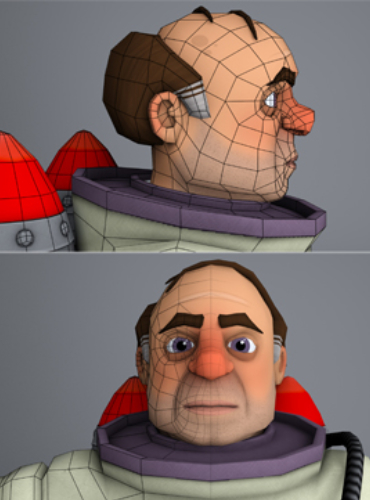 Game Development
I spend some time working on games at various game studios throughout the country.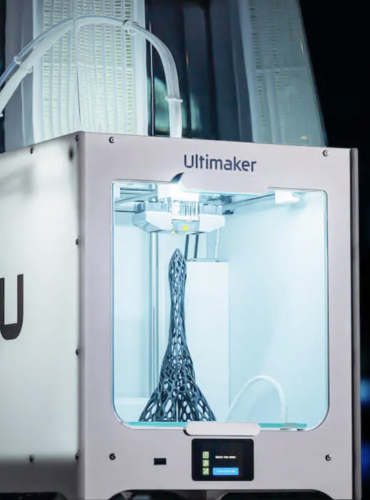 3D Printing
I have found an additional interest in translating my 3D models into physical pieces.
I am Chiel Saro, currently active as Senior 3D Artist at CR3DO. During my career in computer graphics, I explored an open-source software called Blender and its huge potential. I fell in love with 3D and after years spent at various creative companies (from game studios to archviz companies), I decided to prove that 3D is art!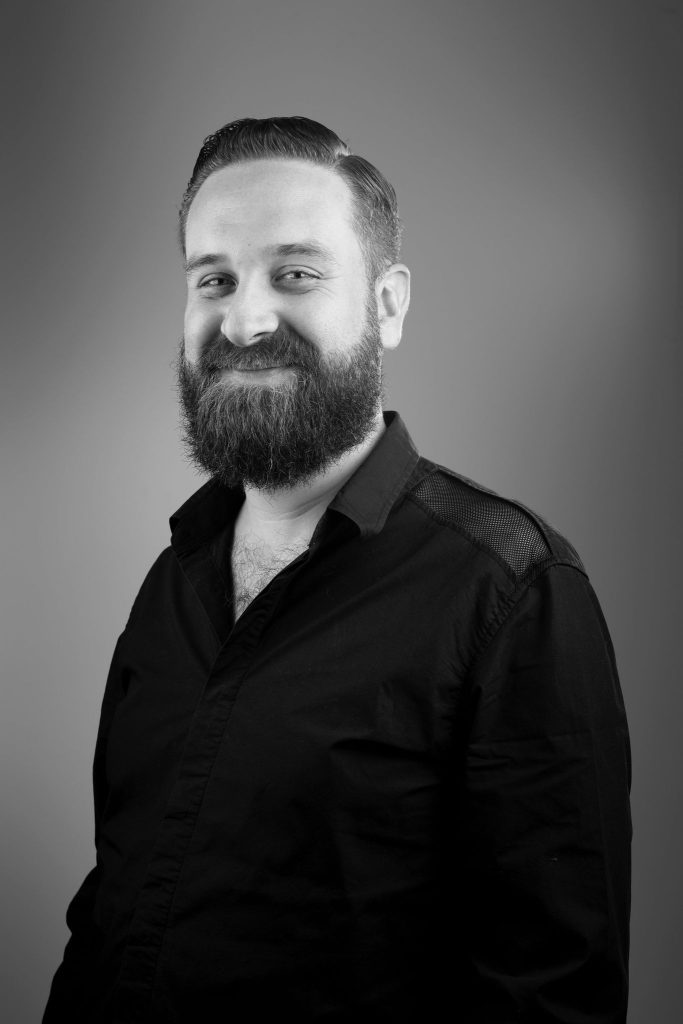 "I like to think outside of the box."
In case of any questions, feel free to get in touch with me!